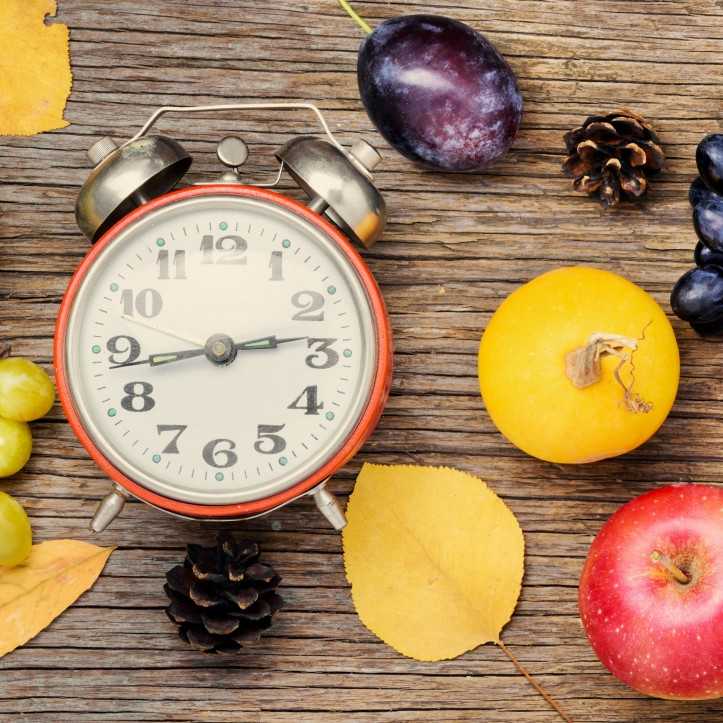 We begin by taking a comprehensive brief from the client including brand goals, competitors and any particular localisation requirements.
This information allows us to create the necessary parameters for an artificial intelligence naming model.
We believe in a domain name first (DNF) methodology for naming companies and we then apply this model to search billions of possible domain names along with cross-referencing them with dictionaries, thesauri and idiom databases.
We have specialist access to domain name registry level checking systems, that the public do not, so allowing us to conduct out searches at extremely high volume. This enables us to generate results in a matter of hours versus months for manual checking.
Once a shortlist of names has been generated these are checked against public registries for company name and trademark registration for any conflicts.
A final report is then presented to the client along with registration assistance if required.