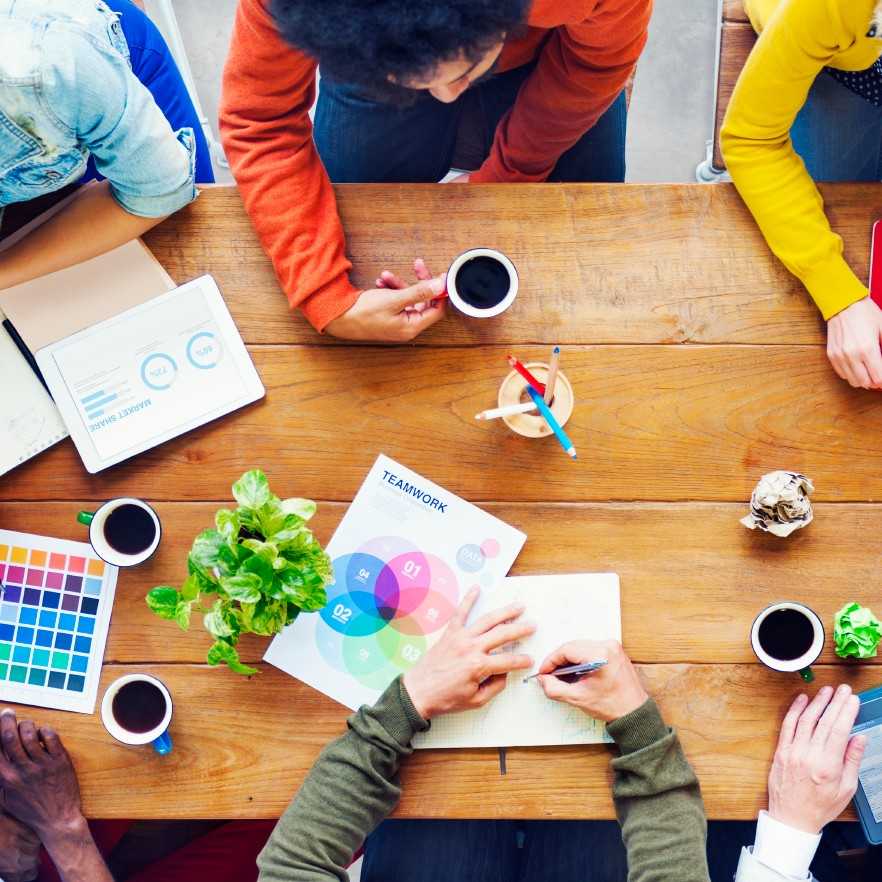 We charge a fixed fee of $600/£400/€500 per project. This is payable upfront before search commencement. A "project" consists of one item (company, product) to be named.
We accept all major credit cards or alternatively payment may be arranged via bank transfer.
Additional charges (available on request) are applicable if services such as domain or trademark registrations are required.
Please contact us if you require custom or bulk naming.